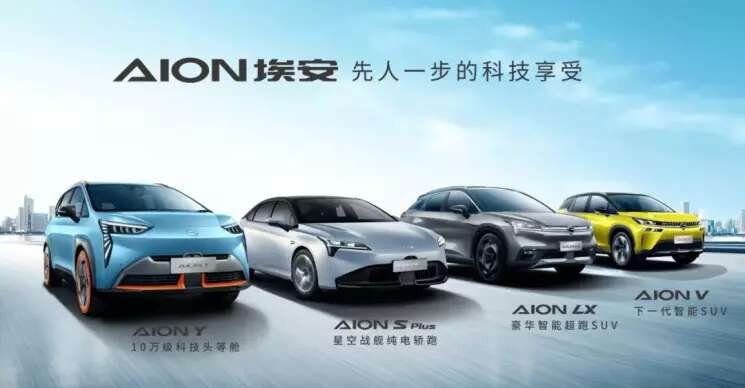 The Chinese Aion Y car was considered one of the most successful electric vehicles launched in the world, with sales of 12,000 cars per month, so GAC decided to modify it and make it more advanced.
According to the experts at GAC, the new car was significantly more advanced compared to the previous Aion Y vehicles and received noticeable exterior and interior modifications.
The Aion Y Plus got a streamlined hatchback body with a length of 4 meters and 53 centimeters, while the distance between its two wheelbases increased to 275 centimeters, and the capacity of the rear trunk increased by 39 liters compared to the previous generation of Aion cars
Externally, the car was equipped with completely new LED lights, modified shock absorbers, 17 and 19-inch wheels, and the driving interface had a 10.25-inch screen in front of the driver, and an advanced 14.6-inch touch screen was installed in the middle.
youtube/REC Anything The vehicle has advanced safety systems based on distance sensors and front and rear cameras, as well as being equipped with a blind spot system to avoid accidents, and safety airbags to protect all passengers during accidents.
The vehicle is powered by electric motors with a torque of 184 and 204 horses, and is equipped with batteries that are sufficient to cover distances ranging between 510 and 610 km on a single charge, and its price in international markets will be about 19,700 dollars.