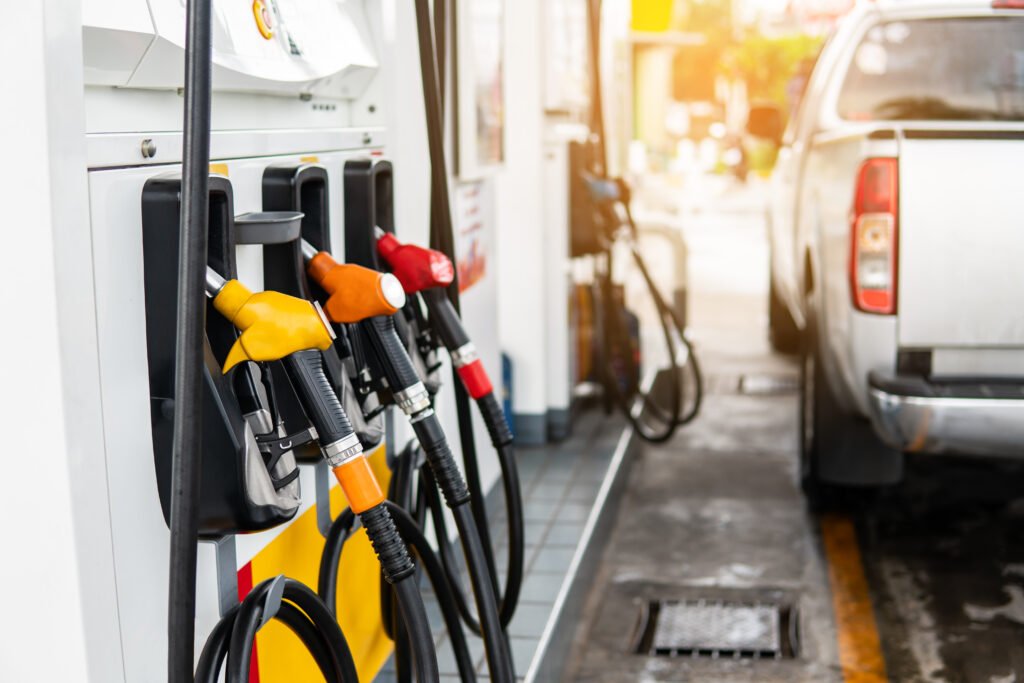 The 27 member states of the European Union agreed on Wednesday to ban the sale of new cars with heat engines, including petrol and diesel, from 2035, as part of efforts to achieve carbon neutrality in Europe by 2050.
The decision, which was approved by European environment ministers at a meeting in Luxembourg, imposes a ban in all EU countries on the sale of new cars equipped with engines running on gasoline or diesel, and the subsequent transition to electric engines.
The project, which was unveiled by the European Commission in July 2021, aims to meet Europe's climate goals and reduce carbon dioxide emissions from new cars on the continent to zero.
At the request of some members, including Germany and Italy, the EU's environment ministers agreed to consider, in the future, the possibility of allowing engines running with alternative technologies such as synthetic fuels and hybrid engines, if this makes it possible to achieve the goal of completely eliminating greenhouse gas emissions from cars.

The ministers also extended the exemption from carbon dioxide obligations granted to "specialist" manufacturers or those who produce less than 10,000 vehicles annually for a period of five years (until the end of 2035), as they benefit from this provision, sometimes called the "Ferrari modification" luxury brands.